Bat in the Waiting Room
Written by Elana Arnold
Reviewed by Gabrielle L. (age 10)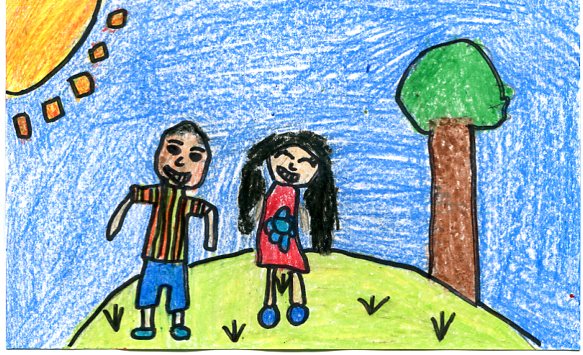 Do you like fiction books? Then you would like a wonderful book called Bat and the Waiting Game it is about an autistic kid named Bixby Alexander Tam, also known as "Bat". He has a baby skunk has a pet named Thor. Bat has an older sister "Janie" but when she gets a part in her school play she is not around that often. Leaving bat to take care of Thor, Bat goes through some pretty big changes. Bat just wants everything to go back to normal.
In my opinion I enjoyed the illustrations because they are detailed and give me a visual in my mind. One of the characters that I related to was Bat because he is caring and kind. Also, he like animals and so do I. The special thing about the book is that Bat is autistic and people accept him for who he is. Lastly, the theme of this story is about compassion and I think that is something that we all should have.
If you are interested in finding out if everything goes back to normal for Bat, then I suggest that you read this amazing book.