The Titanic
Written by Judy Donnelly
Illustrated by Keith Kohler
Reviewed by Stephen S. (age 9)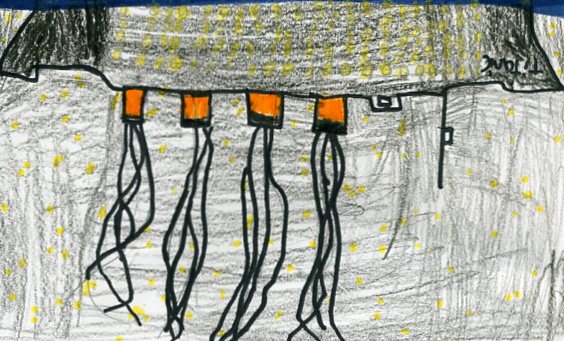 Have you ever wondered what was the biggest ship ever? In 1912 it was the Titanic. This beautiful ship was carrying very wealthy people. As it journeyed across the Atlantic Ocean it met with tragedy. This book tells you about the ships bedrooms, grand staircase and other areas in the ship. It also describes the journey and what happened to this majestic ship.
In my opinion I thought this book was great because it teaches the reader about the Titanic. Additionally, it compares ships of the past to the ships that are built now. I found the photographs interesting to see what it looked like back then. Things were different than they are now and I liked that. I think you will enjoy this book.
I would recommend this book to reader's that are interested in ships as well as fancy things. I think my mom would like this because she likes to read and she enjoys reading how things change. This book has 48 pages. You can find this book online or at Amazon, so go get it.