Trayaurus and the Enchanted Crystal
Written by Dan TDM
Illustrated by Doreen Mulryan and Mike Love
Reviewed by Rex C. (age 9)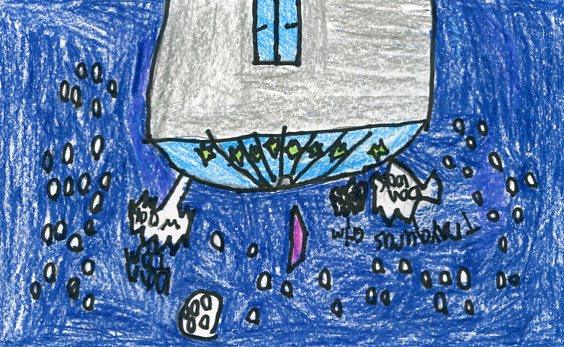 Trayaurus and the Enchanted Crystal starts out when a crystal falls from the sky and shatters! One of the shards falls into Trayaurus and Dan TDM's lab. They need to find the rest of the shards before the evil Denton does! Do Dan and his team find the shards in time? You will have to read the book to find out!
I enjoyed this book because it had a lot of adventure, because it was really exciting and funny. My favorite character was the talking pig because they were very sarcastic. Dan TDM is kind of like me because he is brave and fun. I like how in the book Dan actually plays Mine Craft on You-Tube. If you watch this channel, you will know all the characters. So, what are you waiting for run to a bookstore and grab this epic book!
I recommend this book to fans of Dan TDM because he wrote it and is in it. I also recommend it to kids 8 plus because there are 192 pages. It is a graphic novel. The last people I would recommend this book to are fans of Mine Craft because that is where it takes place.