Bud, Not Buddy
Written by Christopher Curtis
Reviewed by Owen M. (age 10)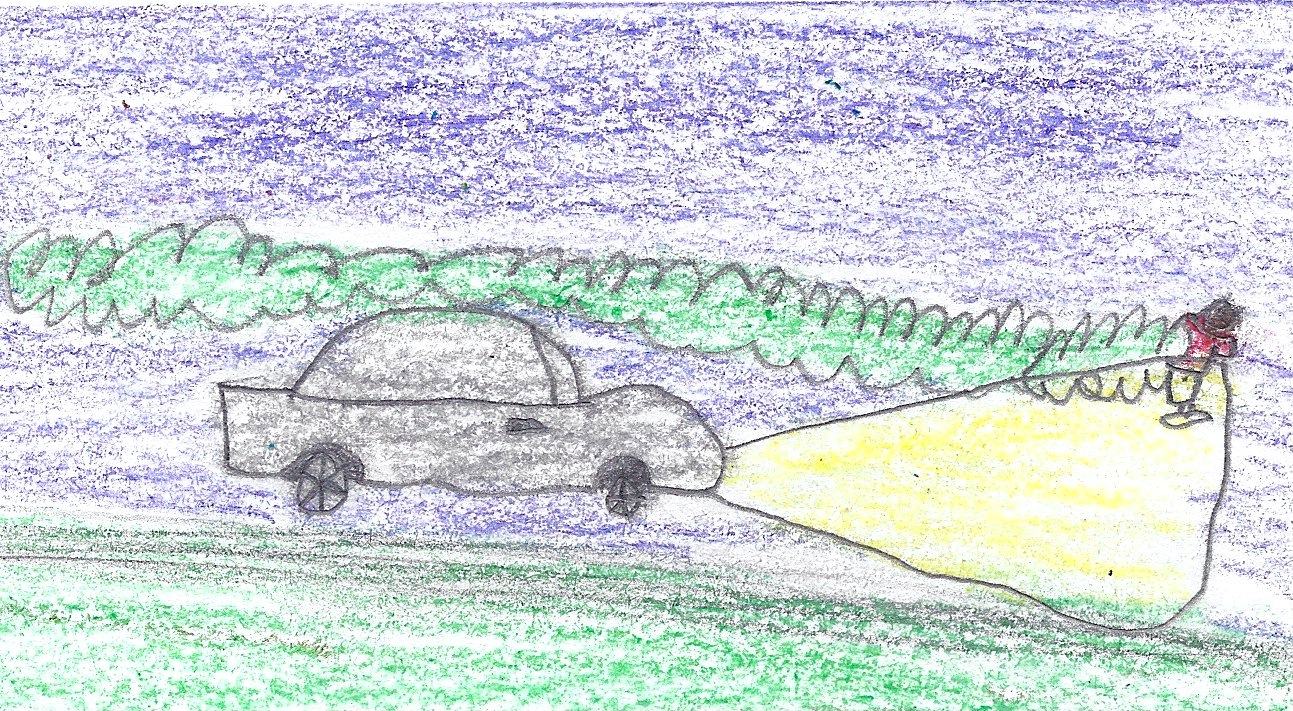 How is a young boy suppose to find his dad all by himself? Bud, not Buddy is a book written by Christopher Paul Curtis. It's about a young boy named Bud. Bud always says,"I always know when enough is enough." He had his mom, Mama, but she died when he was young. His dad left him when he was young too. So, now Bud is an orphan.
Bud is on a mission to find his father. He believes his father is Herman E. Calloway. I highly suggest this book to middle aged readers, because it is a little bit intense. It is intense, because of vocabulary the author uses throughout the book. You definitely want to read this book, because I bet you want to find out if Bud finds his father. This book is also a Newbery award winner! This book takes place during the Great Depression. There are many more characters you'll meet along the way.
I would say there are two bad things about this book. One, it is dull in the first twenty pages, because not much happens, but the rest is fantastic. It is fantastic, because it is such a good story line, you never know what is going to happen next! You will have to read Bud Not, Buddy, to figure out if Bud finds his father!