Al Capone Does My Shirts
Written by Gennifer Choldenko
Reviewed by McKenzie T. (age 10)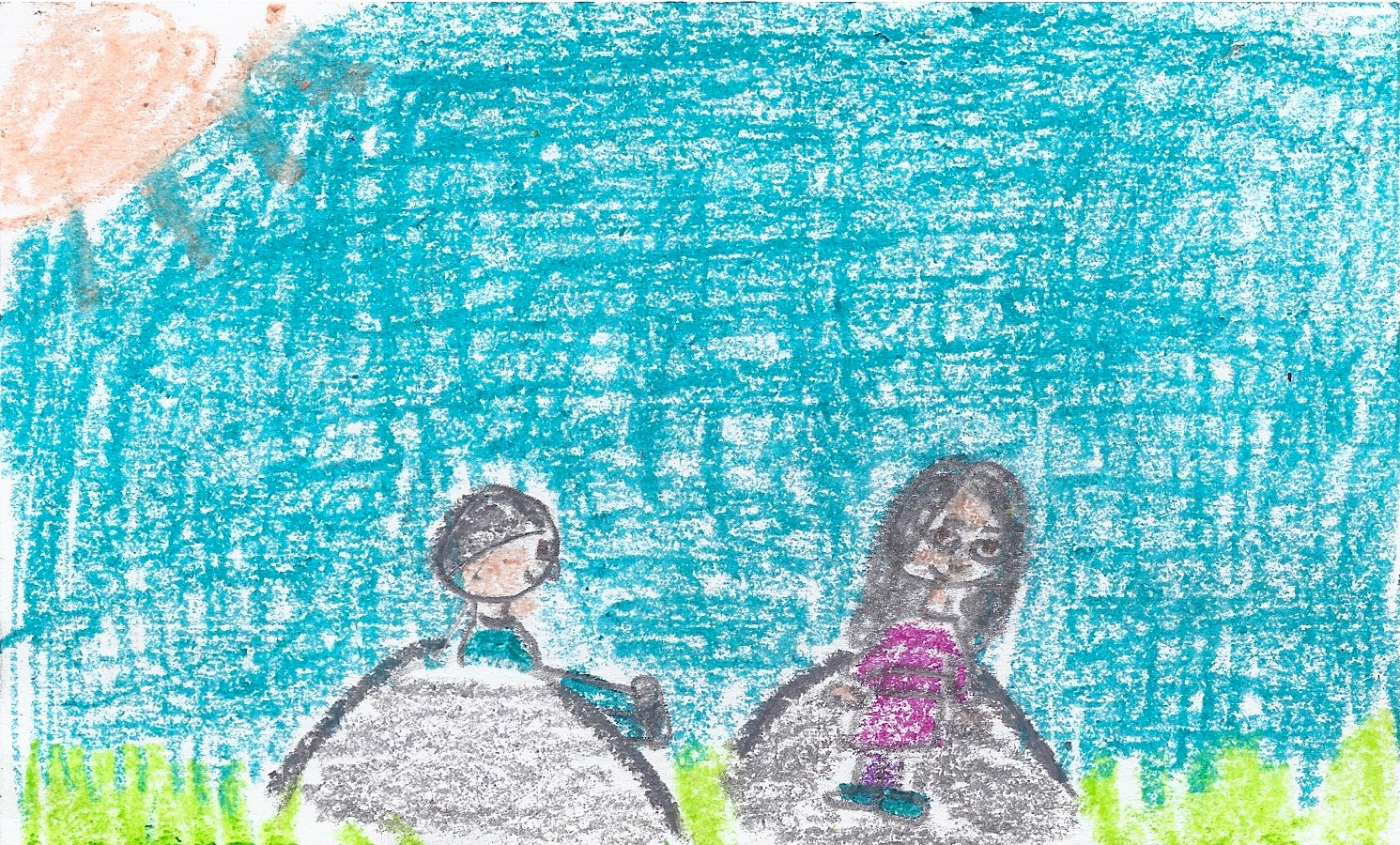 If you want a book filled with adventure, mischief, and excitement you should read Al Capone Does My Shirts. Come along with Moose, Natalie, Piper, and Annie as they get into predicaments like this one, "Natallie is sitting on a rock with someone. A man. He is wearing a denim shirt and denim pants. A con. Natalie is sitting with a con!" I think this situation is one of the many exciting and scary parts, Moose has to deal with throughout the book.
Al Capone Does My shirts is remarkable written by Gennifer Choldenko. I think I would not be friends with Piper, because she seems to get everybody in trouble . But I would be friends with Moose because he is caring.
This is about a boy, Moose. He and his family have to move to Alcatraz, where about their 300 feet from them lives the notorious Al Capone himself! It is a great tale about a boy who tries too hard to stay away from danger, but danger is around the corner in a place like Alcatraz. He and his friends seem to have trouble around every corner.
You should read this book to see if Moose can stay out of trouble with a friend like Piper. This book was a Newbery Award winner. It is a great book and I highly recommend it, if you enjoy adventure, mischief, and excitement.