Bud, Not Buddy
Written by Christopher Curtis
Reviewed by Garrett C. (age 11)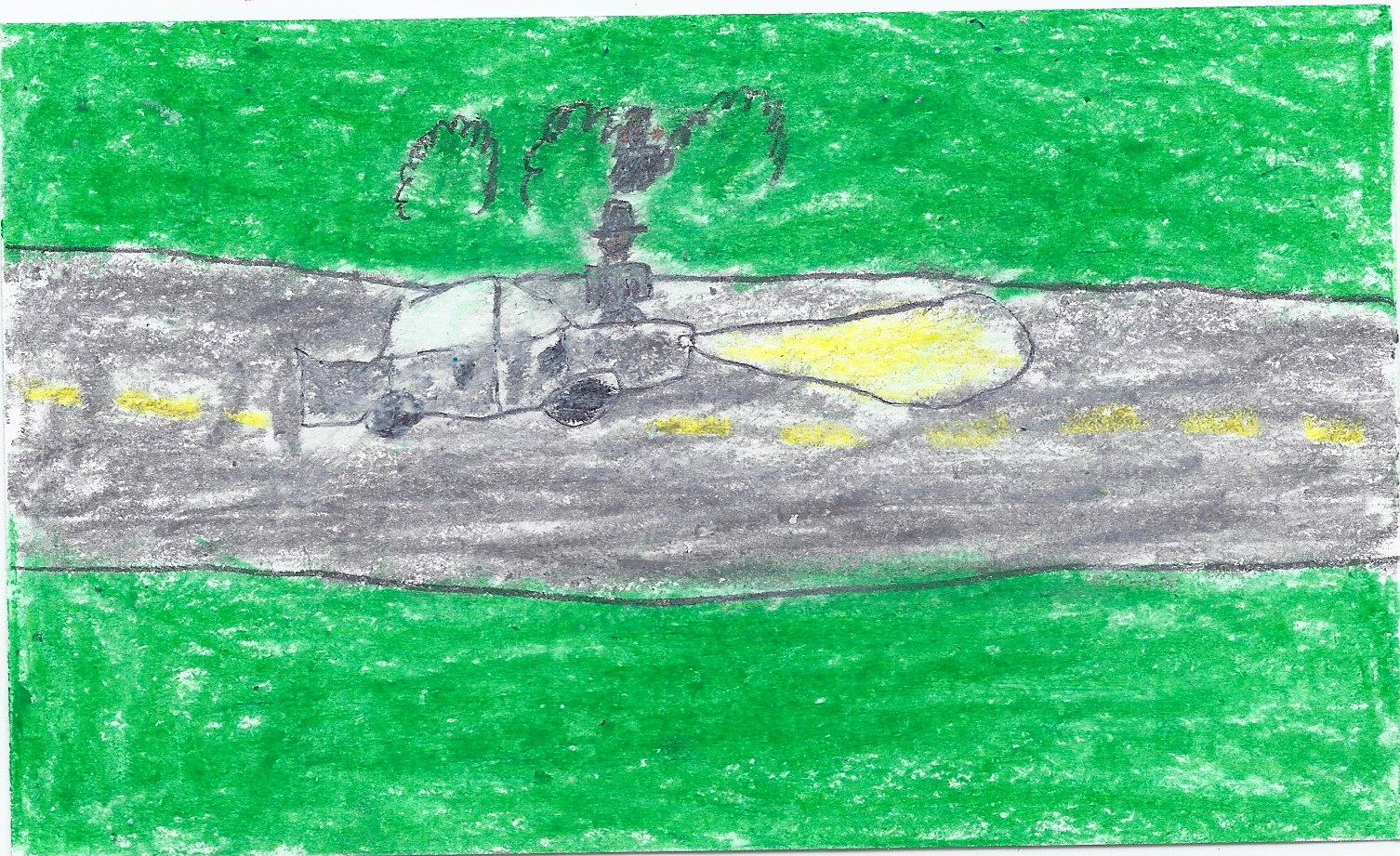 Families should always stick together, because you could end up in some trouble. Bud, Not Buddy is about a 10 year-old boy who goes on a wonderful adventure. The main character is called Bud. Bud goes on a crazy adventure to find his dad. Bud's adventure takes some unexpected turns and crazy events. Bud's mom past away when he was six, so he was sent to a foster home. He was never happy in the foster homes, so he always wanted to find his dad.
Bud used this quote when he needed it in his adventure and he used it a lot of times, "When your in a fight and you just had enough then you know, enough is enough." Bud says that at the Amos's house, because Todd Amos is fighting him. Have I mentioned Todd? Todd is a mean twelve year-old boy. Bud uses the quote to find his dad, because he wants to start a new life with his dad.
I really really loved Bud, Not Buddy, I guess that's why it's a Newberry Award. Bud thinks one of his family members is Herman E. Calloway, you'll just have to find that out yourself by reading the book
I absolutely loved this book, because it's an adventure book and I like adventure books. This is one of the best books I have ever read, because this book has emotion, excitement and adventure. Every boy will enjoy this novel, because there is tiny little tips for boys on growing up, in the book.
If you're looking for a good adventure book I recommend this book, because Bud goes through a lot of ups and down. Remember, families should always stick together, just like Bud and his family.