The Catcher in the Rye
Written by J.D. Salinger
Reviewed by Sam L. (age 14)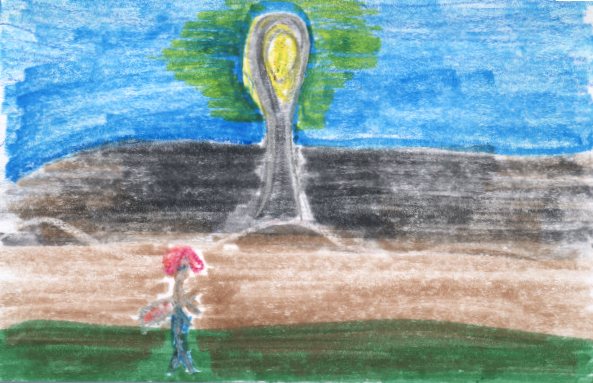 A young Holden Caulfield, fresh from being kicked out of prep school, thinks that he is an adult. After wondering around New York City for days, however, he begins to think otherwise. He feel lonely without his friends from school. When he sneaks into his parents' house to visit his sister, Phoebe, he shares a fantasy about being a catcher in a field where he must save children from losing their innocence. But is it possible that Holden might just need one for himself?
This book is special in so many ways. It has received numerous honors and has been considered one of the best novels of the 20th century. It has been banned in some schools because of its language and content. J.D. Salinger uses a unique style of writing in this book. The narrator's tone is rebellious and laid-back, just like the main character's personality. This book is one of my favorites because of its natural flow and unique story-telling styles. As I was reading the story I felt connected to Holden.
I would recommend mature readers pick up a copy of this book because of its special storyline and deep meaning about the nature of growing up. If you don't read this book you are missing a chance to read a true classic!