Tending To Grace
Written by Kimberly Fusco
Reviewed by Mecca J. (age 14)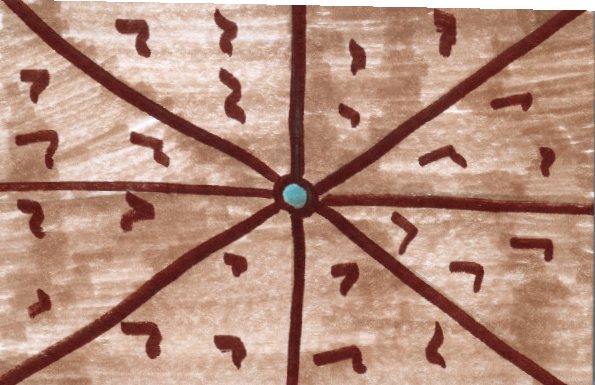 Cornelia Thornhill's world seems to be slowly closing in on her. Problems from her past permanently damage her ability to show her inner-self and to express any feelings toward the world. In her mind she's a "bird tethered to the ground." With her mom having problems in an abusive relationship, she isn't stable enough to care for Cornelia anymore. Shipped far away to a place she has never seen before, like a package with no address, Cornelia is forced once again to adapt to living the way everyone else wants her to live. She ends up with elderly Aunt Agatha. They don't agree on much and hardly talk. Will Aunt Agatha finally open Cornelia's heart and give her the courage to express herself?
This story gave me great frustration. It is like no other book I've read before. I wanted to jump into the book and say things for Cornelia. I could only imagine how she felt. My favorite part was when Cornelia started teaching Aunt Agatha to read. It was kind of amusing because Agatha was old and wise but couldn't read if her life depended on it. Agatha reminded me of my nephew, who knows a lot, but is embarrassed when he doesn't and has to be taught. All the characters are weirdly unique. The author makes it obvious that they've all faced many challenges in their lives.
I highly recommend this book to an advanced reader who will take the time to evaluate the characters and their stories. I believe the readers would expose themselves to a new type of literature and experience that is both interesting and challenging.