Horton Hears a Who
Written by Dr. Seuss
Illustrated by Dr. Seuss
Reviewed by EmilyW (age 7)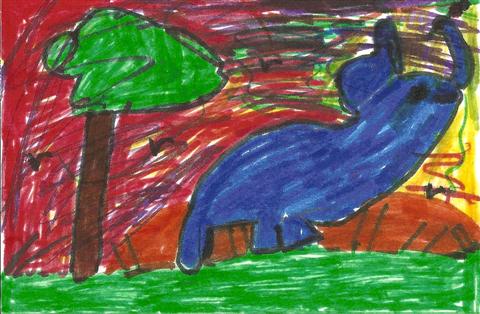 Horton Hears a Who is about an elephant and he sees a speck of dust. He then hears a voice. He starts looking for the voice. He looks around everywhere. Read the story to find if he finds the voice and what it was.
I like this book because it makes me laugh. My favorite part is when Horton hears the Who. My favorite character is Horton because he prooves that a person no matter how small is a person. That is all that matters. This book reminds me of respecting other people.
I recommend this book for everyone because it is a funny book.