Dog's Day
Written by Jane Cabrera
Illustrated by Jane Cabrera
Reviewed by Grismeldy M. (age 7)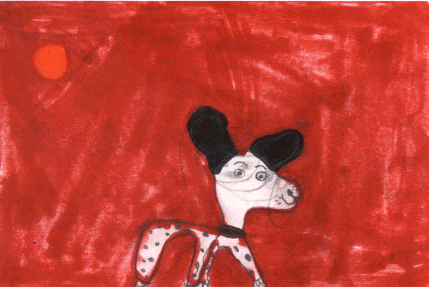 This book is about a dog that is visiting the animals. In this story nothing bad happens. The dog was playing with everybody. He played with the fish, snake, the fish and the rabbit. He learned how to play with all the animals. In this book they all play outside.
My favorite part of the story is when he went home and played with his dad. This story reminds me of When my mother gives me a hug after school.
Dog's Day is an easy book to read. My teacher will like it!