Magic Tree House: Blizzard of the Blue Moon
Written by Mary Pope Osborne
Illustrated by Sal Murdocca
Reviewed by Jayril P. (age 8)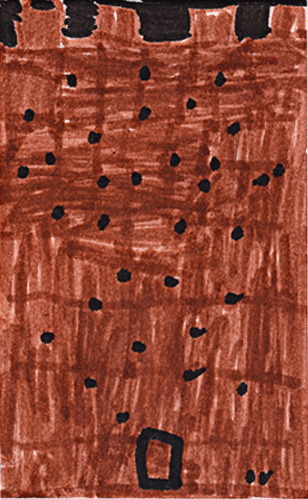 Jack was reading his book by the fireplace. It was cold outside. They went to the Magic Tree House. It took them to …New York!!! Annie was lost in Central Park. Where did Jack and Annie end up going first? Who were the two people that were trying to steal Dianthus? Find out when you read this book.
My favorite part was when a wizard came out of nowhere giving Jack and Annie a magic wand. When I read it I felt like I was there when that happened.
The cover of the book is very unique. This book is part of a series by the same authors with the same characters.
If you like adventures. You should read this book.I felt good while I was reading the book. Do you want a friend to read it after you are reading the book? Good idea!!!