The Boxcar Children
Written by Gertrude Chandler Warner
Illustrated by Likate Deal
Reviewed by Brittney Z. (age 8)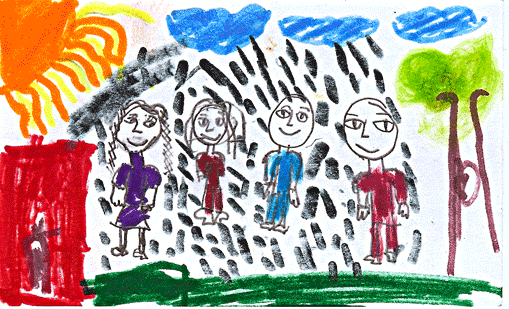 Hi! My name is Brittney and I am 9 years old. I go to Thurgood Marshall Academy Lower School. I just read a book called, The Boxcar Children and it's about 4 homeless children named Violet, Henry, Jessie and Benny who don't have a mother or father or a home.
I think that the author's drawing and writing is fancy. This book reminds me another book where five children and one teenager were homeless with no mother or father. The character that I find interesting is Henry because Henry was like a father and he was trying to get food for himself, Violet, Jessie and Benny.
I think that my family should read this book because it's very serious. Now read this book and find out what the end is about.