Shiloh
Written by Phyllis Reynolds Naylor
Reviewed by Chase N. (age 9)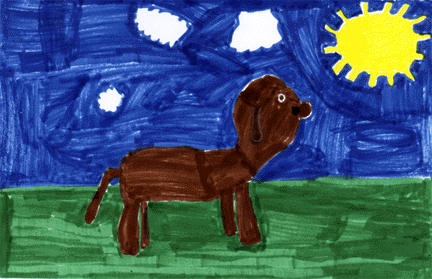 Meet this boy named Marty and a beagle named Shiloh. Marty found Shiloh at the Shiloh bridge, and that is why he is named Shiloh. At first Shiloh didn?t go to Marty but when Marty fell down, Shiloh ran over to him. That was the beginning of their friendship.
This is a story all about the friendship and caring a boy has for a dog, and a dog has for a boy. They both try to save each other from bad things. The setting of this book takes place in West Virginia.
I would recommend this book to somebody who likes dogs. I would also recommend that you read the series, first Shiloh Season and then Saving Shiloh.