Lily's Purple Plastic Purse
Written by Kevin Henkes
Reviewed by Ra'Shaun (age 9)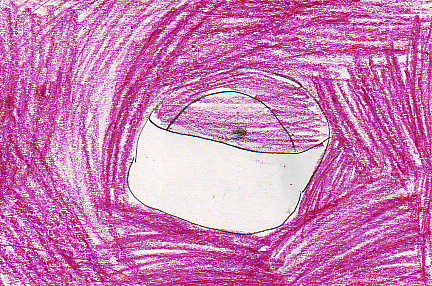 I read Lilly's Purple Plastic Purse. At the beginning of the story, Lilly loves school and the pointy pencils, but most of all Lilly loves her teacher, Mr. Slinger. She is so happy because he goes shopping with her grammy over the weekend and wants to share all her goodies with everyone in class, but she gets in trouble with her teacher. Mr. Slinger takes her prizes and makes her mad. She writes him a note calling him terrible names. After being scolded by her mom, Lilly writes a nice note to her teacher. In the end he forgives Lilly and she gets to show off her purple plastic purse to the class.
I liked the book because it's a good story. My favorite part is when Lilly gets in trouble with Mr. Slinger. She did want to be a teacher at first, but after she got in trouble she changed her mind. Lilly reminds me of my brother Djuan because they both like to show everything off. The pictures in this book were very good. They made the book fun to read.
You should read this masterpiece. It's not just a girl book. It's a book for everybody because it teaches a lesson about school.