ELEANOR, ELLATONY, ELLENCAKE, and ME
Written by Nancy Rue
Reviewed by Ije S. (age 6)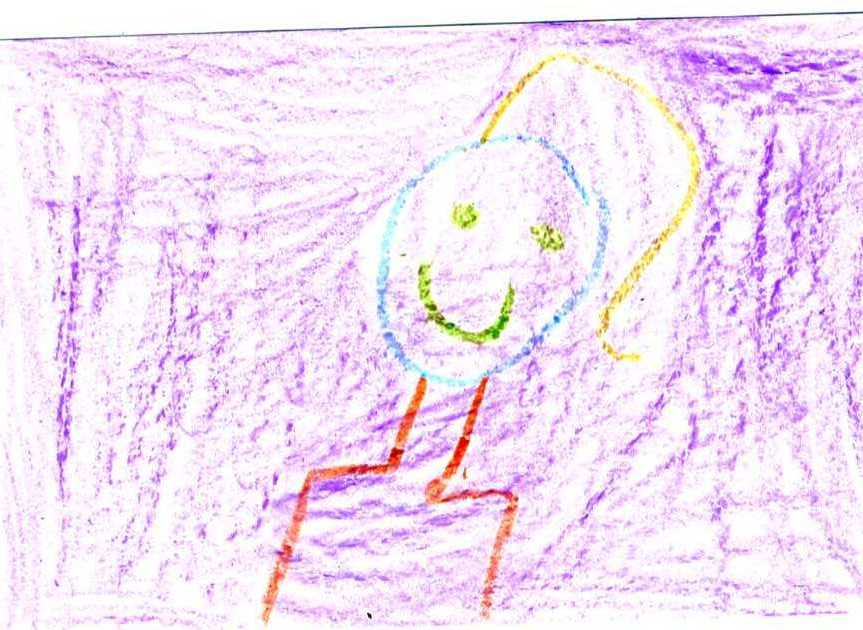 This book is about a girl, whose family keeps changing her name. At one point, her family called her the letter E. She did not like that. Each member of her family has a different name for her. One day, at Thanksgiving dinner, she decides to scream at her family that she has her own name and she does not like it when they keep changing it. She announces her name is Ellie. At the end, she goes to school with her new name.
I really liked the story because the illustrations were pretty. I really like Ellie's dress. I really liked the character of Ellie's mom because she was nice but she made Ellie sad sometimes when she changed her name.
I reccomend that everyone read this book because it makes you happy. It is hard to read but it is worth it because it is so good. I think that everyone would enjoy the illustrations because they are pretty.