Bravo Amelia Bedelia
Written by Peggy Parish
Illustrated by Lynn Sweat
Reviewed by Meranda O. (age 9)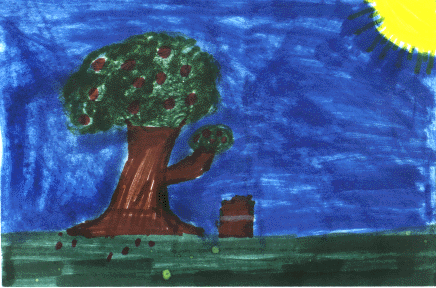 This bok is about Amelia Bedelia. Amelia Bedelia is going to help the band conductor and she makes a big mess. She gets in trouble a lot. She broke the drum when she tripped on it.
I like this book because it's silly. This book is like the other Amelia Bedilia books because they are all silly. I like the part where she was running away from the bee. It is my favorite part of the story.
I think other kids should read this book because it's silly. If you like silly books, you will like this book.