The Missing Tooth
Written by Joanna Cole
Illustrated by Marylin Hafner
Reviewed by Maria S. (age 9)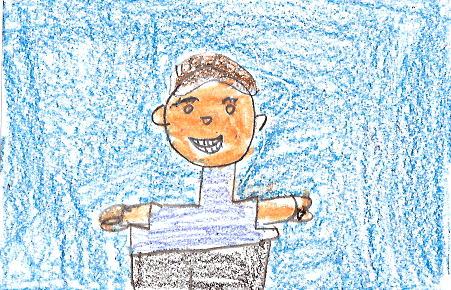 The Missing Tooth was about two kids that are like brothers. Almost everything they had was the same. One day, they wore the same clothes. When the two boys were playing, one of the kids said that his tooth was loose. The other kid said that his tooth was loose too. If you want to know what happens with these two kids, read this book.
My favorite part is when the boy is very kind to the other boy and gave the kid his baseball card. Both of the kids were very interesting because they played together. One of the characters changed because he lost a tooth. Also, I liked the pictures because they were colorful.
I will recommend this book to kids that like to stick together. I think that anybody who is kind should read this book.