Batboy
Written by Debra Hess
Reviewed by Georgia M. (age 8)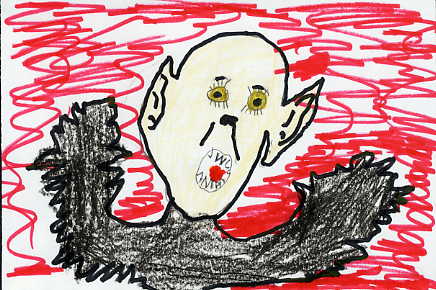 This book is really fascinating and has wild creatures in it. Are these creatures fake? You'll have to find out for yourself if they are real or not! The characters are Batboy, Roadrunner, Ape-man, Loch Ness monster and the giant sea squid.
I like the Roadrunner because he can run fast and hit rattlesnakes in the head and kill them. He even eats their babies but that is not nice at all! This book is interesting because it gives you information about old things and creatures. My favorite part was when the giant sea squid took down the boats.
I recommend this book to third graders and up because it might scare younger kids.