Panda Puzzle
Written by Ron Roy
Illustrated by John Steven Gurney
Reviewed by Cyrus R. (age 9)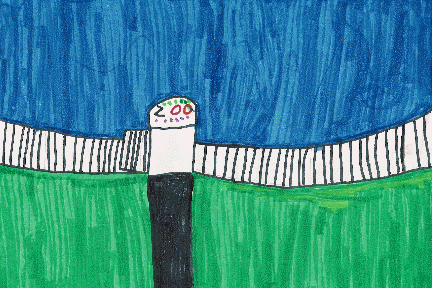 The story is about three kids named Josh, Dink and Ruth Rose. They solve mysteries. A crook stole a panda named Winnie from the zoo. Winnie would be worth at least one hundred thousand dollars. They have to get Winnie back before it is too late. The kids found Winnie and return her to the zoo.
I like the illustrations because they give you a good idea of what is going on in the book and you get to know what the characters look like.
I felt really scared and excited at the same time because you never know what is going to happen.
I liked the characters because they were funny and interesting because they weren't any ordinary kids.
I recommend this book because it is funny and easy to read and it is a good book. I recommend this book to kids ages eight to twelve.