Barbie and the Magic of Pegasus
Written by Kari James
Illustrated by Bethany Dixon
Reviewed by Adriana C. (age 8)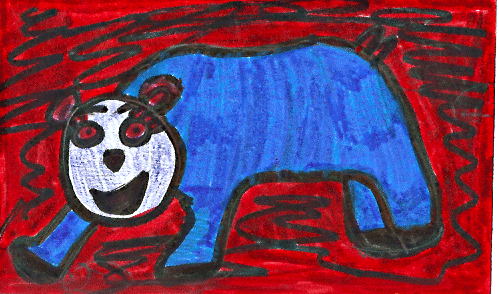 One night when Annika was ice skating she heard a cute little roar. She started going out of control and landed in the snow. When she got up she saw a polar bear shivering in the cold. Annika had never seen a polar bear act cold before. She named her Shiver. Later on she and Shiver and her friends were trying to find pieces of a wand to break evil Wenlock's spell. They found all the pieces and all his magical powers went into the wand.
My favorite part of the story is when Shiver says, "Sparkle for Sparkle," because it is a great line to say. She is my favorite charcter because she has pretty eyes. This story relates to my life because I try to save my friends and family from danger. This story has pictures that are helpful.
I think that others should read this story because it is wonderful and it show people how to get along with others.