The Pledge of Allegiance
Written by Francis Bellamy
Reviewed by student in Mrs. Kuebler's 1st Grade Class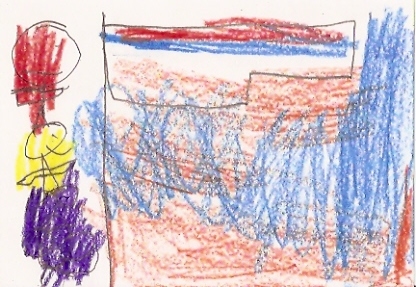 This book is about the Pledge of Allegiance. It has a different part of the Pledge of Allegiance on each page with photographs to go with it. You should definitely read this book about our country.
I like this book because it is an American book. I like America. This book reminds me of the book, A Day With Police Officers because there are cops that help keep America safe. I enjoyed the photographs in this book that showed children in school.
I would recommend this book to children to read because the photos show what the Pledge of Allegiance means. It is a book about what children do everyday at school and it is a Special Commemorative Edition.