Cinderella 3
Written by Hara Lewis
Illustrated by Barbara Lanza
Reviewed by Tamira S. (age 6)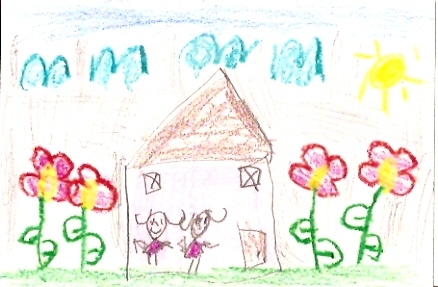 Cinderella's step sisters made Cinderella do their work. Then, the step sisters got a letter that said the prince is inviting all of the girls to the ball. However, Cinderella's step sisters said that she could not go. Will Cinderella get to go to the ball? Read the book to find out.
I like this book because of all the funny things Cinderella's step sisters do, like when they fight with each other. My favorite part was when Cinderella's step sister's hit themselves with their shoes. This book reminds me of when my little sister is silly and hits herself with her pillows.
I would recommend this book to children and parents because this is a great book for children to read over and over again. It is also a great book for parents to read to their children to help them learn to read.