Froggy Bakes a Cake
Written by Jonathan London
Illustrated by Frank Remkiewicz
Reviewed by Mike L. (age 8), Eleni A. (age 7)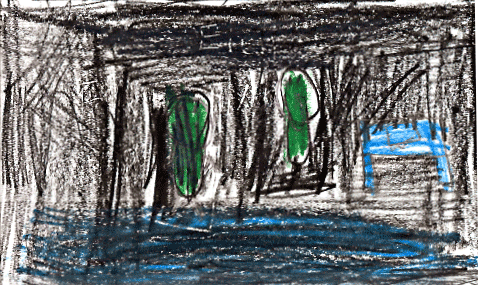 One day it was Froggy's mother's birthday. Froggy made her a cake with his dad. He spilled everything on the floor. The cake exploded because they put in too much baking powder. When Froggy's mother went into the kitchen she slipped. Froggy was really embarressed. At the end, they decided to go out and celebrate at the bakery.
Our favorite part of the story is when Froggy flops away from the kitchen because it made us laugh because he was so messy. He is our favorite character because he is a bad cook. This story relates to our lives because we've made cakes for our moms too. The pictures help us understand things more.
We think you should read this book because it is a great story and it teaches you how to not bake a cake!