The Tale of Despereaux
Written by Kate DiCamillo
Illustrated by Timothy Basil Ering
Reviewed by Tambria P. (age 11)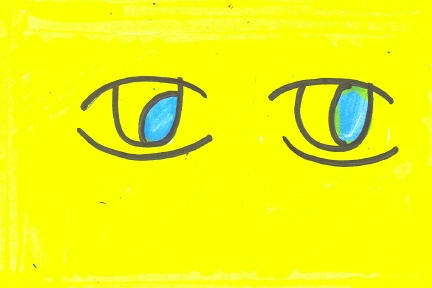 This book is about a mouse who was born with his eyes open. He also has big ears. His family thinks he is strange, but he isn't. One day he went out of his mouse hole into the human world and saw a beautiful princess named Princess Pea. He was not afraid of her or any other human. He liked her a lot. So he went over and watched her play the piano. It was against the mouse law to talk to humans, but he talked to her anyway. One day when they had a feast a rat fell into the queen's soup. Later after a few more mistakes Desperaux was sent to the dungeon (jailhouse). Later on the princess was stolen by a rat. Will Desperaux make it out of the dungeon alive? Will he save the princess? Read The Tale of Desperaux to find out.
This is the best book I have read because it is full of excitement and adventures. I think the bravest character is Desperaux, because he wasn't afraid of humans like his friends and family. Also, Desperaux never gave up! The funniest part was when a mouse fell into the queen's soup. I think this was funny because she was being so dramatic.
I would recommend this book to people in the third grade fifth grade. Anyone who likes adventures and excitement will love this book.