Eragon
Written by Christopher Paolini
Reviewed by Chase L. (age 11)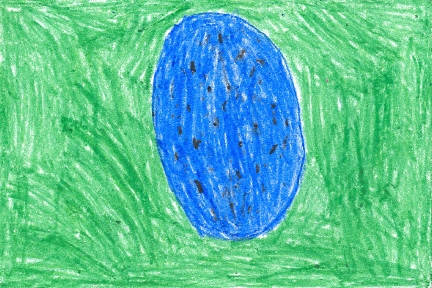 It all begins with a mysterious blue stone, a boy named Eragon, and the spine (a place filled with despair and misfortune). When soldiers belonging to the evil empire come knocking at Eragon's door looking for the stone, he is forced to flee from town. Will he survive, and what's so important about the stone? Find out by reading Eragon packed with beasts, magic, and the thrill of suspense.
This book, I guarantee, will be the best book you will ever read. It is full of adventures, surprises, and it's bursting with action. It is adventurous because you won't stay in the same place for more than three chapters. My favorite character, Eragon, gets even stronger every chapter. And the action is fantastic. It's so great you'll think you're dreaming.
I recommend this book to any fifth or sixth grader. You will really enjoy this book if you like lots of action. You will especially enjoy it if you like magic. So ... good luck.