Magic Tree House: Twister On Tuesday
Written by Mary Pope Osborne
Illustrated by Sal Murdocca
Reviewed by Alan H. (age 7)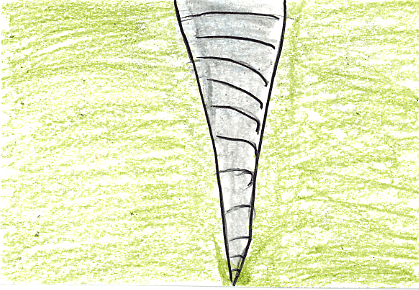 This story takes place on the Kansas prairie. This story is about where a twister comes and destroys everything that was in its path. No one can solve a twister, but they have to rebuild or move if the twister destroys their house. Jack and Annie are in this book. You can learn about other places in other Magic Tree House books.
The details are extremely good. I like the picture that shows the twister. I feel frightened because twisters are very dangerous. Nowadays, we would call that twister an F5 because of how much damage it did. I like Jack because he likes books, just like me. When Jack saw the twister, his ?heart nearly jumped out of his chest?. I know how frightened he was. When I ws three years old, I went on my first water slide. I followed my Dad. When I got to the top, I felt like my heart was running away!
Whenever there?s no time to choose, do what?s right. Jack decided to go back and help Miss Neely, Kate, Will, and Jeb.
People who like fiction, fact, and adventure will want to read this book. They will learn about twisters and the prairie.