Tell Me Again About the Night I Was Born
Written by Jamie Lee Curtis
Illustrated by Laura Cornell
Reviewed by Joseph S. (age 8)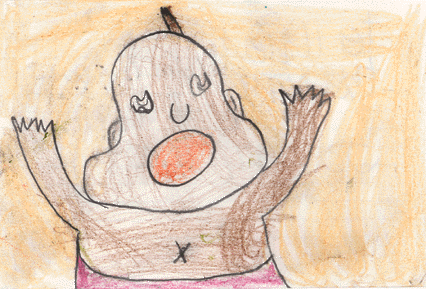 This story is about a little girl who wants to know everything about when she was little. The characters in this story are mom, dad and the girl and the dog. The girl asks her parents to tell her about the night she was born. The little girl ask them to tell her about when the phone rang and they woke up and they found out that she was born.
The lesson is that you do not have to be afraid to ask your parents if you are adopted or not. My favorite part is when the little girl's mom changed her diaper and she cried. The story reminds me of how it was to be little. People would like the pictures because they show how it was to be a baby.
People who would really like to know what it was like to be a baby would like this book. Kids should read this book to know how it feels to be adopted.