Grandmother Winter
Written by Phyllis Root
Illustrated by Beth Krommes
Reviewed by Jayden &Kelly (age 5)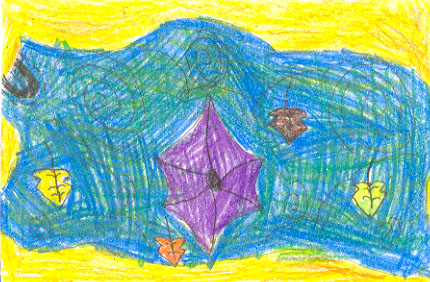 This book is about a grandmother who makes a quilt in the springtime. She lives alone with a flock of geese. She loves animals. When it turns to winter she goes outside and shakes the quilt. What do you think is going to happen? Read the story to find out.
We liked the book because we like animals. We also liked the part when the kids are looking in the turtle tank. It reminds me (Jayden) of when I went quad racing in the snow. This is a new book for us and we haven't read anything like it before.
Our favorite character was the snapping turtle. We recommend this book to kids in kindergarten and first grade that like the winter.