Baseball Ballerina
Written by Kathryn Cristaldi
Illustrated by Abby Carter
Reviewed by Anja O (age 7)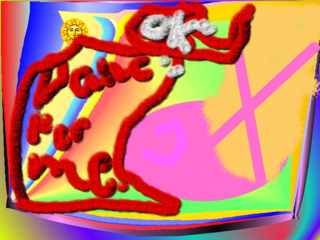 This book is about a girl who wants to play baseball, and her mom thinks baseball is for boys. Her mom makes her take ballet. Her ballet teacher is very strict. Her class dances the dance of the dandelions. She also played baseball on a team called the Sharks. Her friend Mary Ann does baseball too.
My favorite part is when she catches the crown. Her team is there. Her aunt is there; her uncle is there too. Her mom is there with her baby sister. It is my favorite part because it was interesting.
I found Madam, the ballet teacher, interesting because she was strict but nobody got in trouble. This book reminded me of my brother because he said he wanted to do karate. Then when he was in karate, he did not want to do it any more.
I would recommend this book for girls who are 7 and up.