Sixth Grade Secrets
Written by Louis Sachar
Reviewed by Emma B (age 8)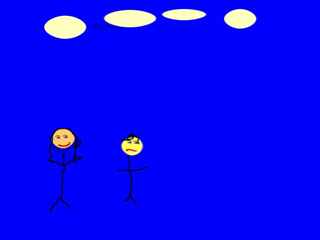 The book Sixth Grade Secrets takes place in New Jersey. At first Laura makes a club called Pig City and Gabriel wants to be in the club. So, Laura makes Gabriel KISS her to get in the club. Gabriel REALLY does NOT want to kiss Laura so he makes a club of his own, Monkey Town! Soon Pig City and Monkey Town fight. Read the book to find out what happens next.
I loved Sixth Grade Secrets because it's about school! My favorite part was when Shelia cut all of Laura's hair off! That was the first time Laura's hair had ever been cut. I found Laura most interesting because she is really sneaky but nice. I just wanted to keep reading!
I recommend this book to anyone who likes school!