Clifford's ABC's
Written by Norman Birdwell
Illustrated by Norman Birdwell
Reviewed by Marivel T. (age 5)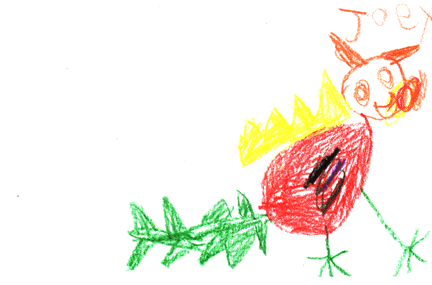 This book is about Clifford and the alphabet. There are many things on each page that begin with each letter of the alphabet.
I liked the page with the letter "D". I liked this page because I like the dragon on the page. I think dragons are pretty neat! I like to read stories about them and draw pictures too!!
I think all kids should read this book. Especially, if they like Clifford!!