Clifford's ABC's
Written by Norman Birdwell
Illustrated by Norman Birdwell
Reviewed by Ruby G. (age 5)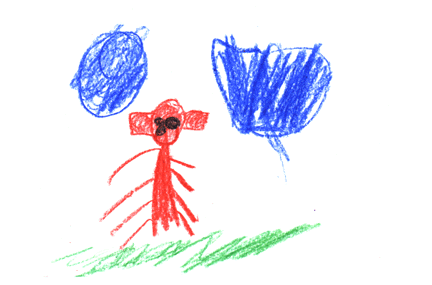 This book shows many pictures of things that start with all the different letters of the alphabet. Clifford helps along the way to point out the many different things!
My favorite part was the "D" page. I liked it because it had a dragon on it. I think dragons are neat! I like Clifford too!!
This is a good book for kids! Especially if you like dragons and Clifford!!