A Series of Unfortunate Events - The Ersatz Elevator
Written by Lemony Snicket
Reviewed by Sreela K. (age 8)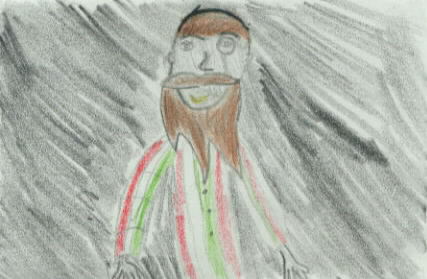 Have you ever read the Ersatz Elevator? In the beginning Violet, Klaus, and Sunny Baudelaire go to Dark Avenue to meet their new guardians Jerome and Esm`e Squalor. One day Esm`e said, "An auctioneer is coming. You're going to Cafe Salmonola." Jerome and the Baudelaire orphans went to the Cafe but when they came back they could not enter because the doorman got strict instructions that they can't enter because the auctioneer didn't leave. They managed to go up but Es`me said that he left. Where can the auctioneer be?
If you read this book did you enjoy it? I enjoyed reading this book because it shows how children can escape from the evil even though if they don't have their parents on their side. My favorite part of the story is when it showed only two black pages. The darkness meant sadness and misery to me, but I knew the Baudelaire children will be safe. As I read this book I felt hurt that children are trying to survive without their parents.
I recommend this book to who ever likes woeful, sad, miserable stories. This book is in a series of woeful and exciting stories. It's great because it doesn't fully complete the problem so you have to continue to read the whole series. This series will hook your mind to the book. If you can manage such miserable stories you are welcome to read the whole woeful series!