Lily's Purple Plastic Purse
Written by Kevin Henkes
Reviewed by Bethany P. (age 6)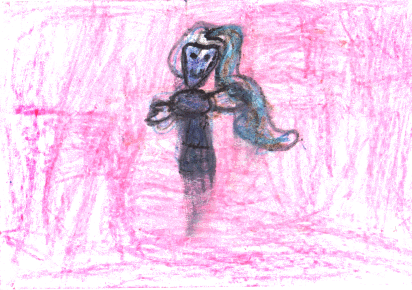 This story was about a mouse named Lily who wanted to share her new purse that played music, her glasses, and shiny money. She took it to her classroom. Her teacher said, "Don't share it right now." But Lily wanted to. Her teacher took the purse from Lily until later on. Lily was MAD. Later, she felt sorry, so she wrote a letter to him.
I liked the clothes that Lily was wearing. I liked when the class was sitting in a circle.
I recommend this book to kids who like school.