Skylark
Written by Patricia MacLachlan
Reviewed by Yamille J. (age 7)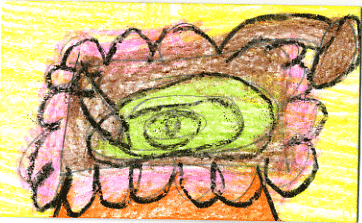 Sarah and Papa got married. It was very hot. Everybody was waiting for rain and the wells were dry. Many families left the town because of the drought. After a couple of fires, Papa decided to send Sarah, Caleb, and Anna to Maine while he worked on the farm. Finally it rained on the prairies and Papa went to Maine to tell eveyone it rained two times. They all went back home and there was a surprise! A baby was coming.
My favorite part of the story is when the cow has its first calf because it is a happy time. I like Sarah because she is smart, brave, sweet, nice, and also a very real mom for them. This story relates to my life because after losing their mother and feeling lonely they found Sarah to make them happy. I understand them because I lost a sister too.
I thnk people should read this book because it tells about hope after being very sad. It will make them feel better.