Where the Red Fern Grows
Written by Wilson Rawls
Reviewed by Dalton P. (age 12)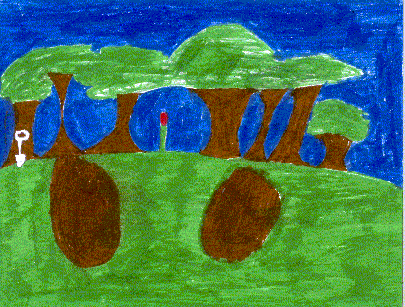 This is about a kid who helps a dog, and then gets involved with puppy love. This is when you love dogs and you want one badly. He was a hunter since he was a little kid when he hunted lizards. He wanted two hunting dogs. His dad didn?t have enough money so his dad bought him bear traps to hunt. His cat got in them four times. So he moved them to the fields. He caught armadillos, possums, and other rodents. But he did not catch a raccoon. That is why he wanted hounds for raccoon hunting. So he decided to work for his grandpa to get money for the dogs? cause his family couldn?t afford it. He picked berries for his grandpa, sold skin, and food to a fisherman who he saw camping by the river. He found a coffee can that he cleaned and put money in. And he hid it in their barn. It was two years before he made enough money to purchase the dogs. He got his grandpa to order them. But they were in the city. So he traveled to the city to get them. You have to read the book to find out what happens at the end.
I liked because it was funny and sad at the same time. Billy reminds me of myself, because he is a hunter and so am I. Billy changed from the beginning of the book to the end of the book. He changed from being a little kid that was immature to a young man with a lot of maturity. My favorite part of the book was when Billy caught his first raccoon because he had earned enough money to finally get the dogs. This book is similar to another book I have read called Old Yeller.
I recommend this book to kids or adults above grade 3. Some of the vocabulary was more advanced. I think both boys and girls will enjoy reading this book.