Because of Winn Dixie
Written by Kate DiCamillo
Reviewed by Chelsea S. (age 10)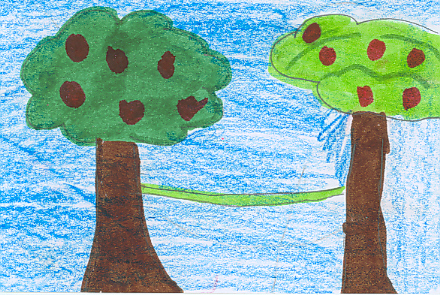 This book is about a 10-year-old girl named Opal. She went to the Winn-Dixie store in Naomi, Florida and came out with a dog. She lived in an adult trailer park because she was quiet and calm and never bounced off the walls like other children do. The reason she lived there was because her dad was the preacher and her mother left her and her father. Opal learns many lessons one of which is to treat others the way you want to be treated. When she first moves to Naomi, Opal feels like she does not have any friends. Winn-Dixie helped her with this problem and many more.
My favorite part was when Opal had a party to introduce her friends to Gloria Dump. I found Stevie Dewberry interesting because he was always nice and he was never mean like his brother Dunlap. This book encouraged me to keep on reading because I cared about Winn-Dixie and things that happened to him. When I read this book it almost made me cry. It was a story that touched my heart.
I recommend this book because it has funny sentences like, "A bear came in the library one day checked out a book called Gone With The Wind." I like this book because Opal never gave up when Winn-Dixie got lost in the storm. This book is a Newberry Honor. This book is the best book in the fourth grade class. I think people who like dogs would like this book.
Check this book out in your local library. P.S Don't let the bear in the library where you live.