Junie B. Jones and That Meanie Jim's Birthday
Written by Barbara Park
Illustrated by Denise Brunkus
Reviewed by Mary Elliot P. (age 8)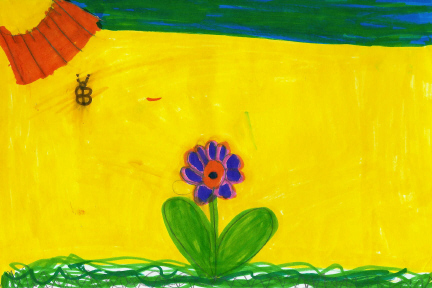 This book is about a girl named Junie B. Jones and a boy named Jim. Jim is having a party and is inviting everybody but Junie B. Junie B. does not like Jim but she still wants to go to the party! So Junie B. tells her mom about this and asked if she can go anyway. If you want to find out if Junie gets to go to the party read this book.
I think this is a very good book and I would like to read it again.
I like this book because it's very funny.
I like Junie B. Jones because she's very nice and funny. I felt like I was with Junie B. when I read this book.
I recommend this book for kids ages five through eight. I think kids five through eight years old would understand this book the best.
In this book there are only a few illustrations but they are good and show a lot of detail. Junie B. always looks funny in the illustrations.