Junie B. Jones Loves Handsome Warren
Written by Barbara Park
Illustrated by Denise Brunkus
Reviewed by Justin S. (age 10)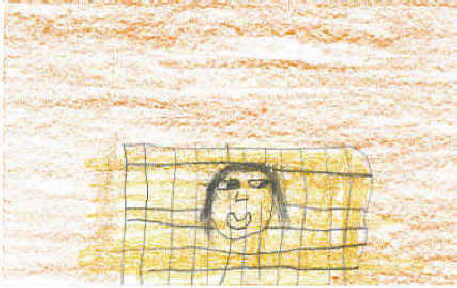 In this story, Junie B. Jones had to take care of her little brother while her parents were gone. Boy, was it total chaos at her house! The next day, she when to school. On the other side of the building, she saw this handsome boy named Warren. When they met, they started chasing each other. Junie B. Jones liked him so much she wanted to go out with him. Read the book to find out what happens next.
I thought this novel was hilarious because Junie B.?s mom always told funny jokes. I also enjoyed the book because Junie B. always got in trouble for yelling at her baby brother. My favorite character is the mom because when she has to leave, the dad has to take care of them and she didn?t like that. I loved the illustrations. When I read this book, I felt like I was in the story.
I recommend this book to readers everywhere who love hilarious novels. People who enjoy Junie B. Jones books will love this one.