Frindle
Written by Andrew Clements
Illustrated by Brian Selznick
Reviewed by Justin B (age 10)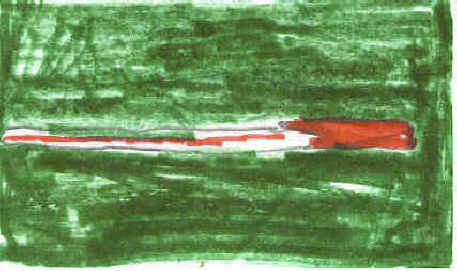 This book is about a kid named Nick who made up a word that's another name for "pen." The word he made up was "Frindle." Reporters visit the school to interview the teacher and the class. The students got detention for using the word.
I think this book is very interesting and exciting. It has many adventures and suspense. My favorite part is when Nick made lots of money from his new word and his new ideas. My favorite character is the teacher, especially when she acts like she has x-ray vision.
People who read this book might want to read it because the author is excellent. It can encourage people to come up with their own new words or ideas.