Skinny Bones
Written by Barbara Park
Reviewed by Ryan S. (age 9)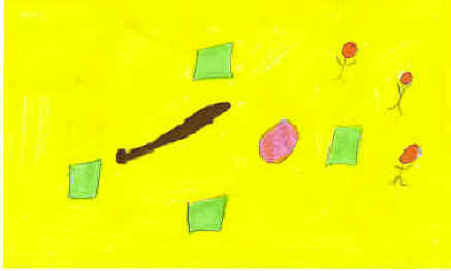 This story is about a boy whose name is Alex. He is extremely hilarious. He also wants to strike out this boy T. J. because T. J. says Alex can?t play baseball. He bosses his teammates around and treats them like dirt. He brags about the trophies he wins each year. If you?re hooked, read and find out more.
I like this book because it has one of my favorite sports and tell a lot about baseball. The thing I learned from this book is to stay away from bullies. I could relate to this story because I get bullied and like baseball too.
I also learned that you should always try your best, never give up, and do the right things. My favorite character in the book was Alex because he seemed really nice, and I loved the parts where he played baseball.
I recommend this book because it is very interesting. People who like sports, especially baseball, will love this book.