Ruby Holler
Written by Sharon Creech
Reviewed by Julena L. (age 9)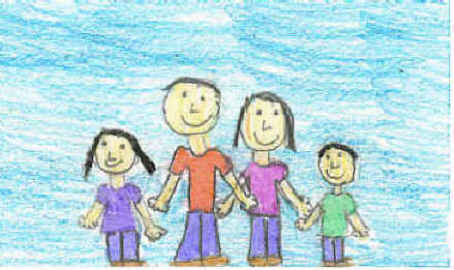 This extraordinary book is about two orphans who live at an orphanage home and are treated as slaves. Their nicknames are the ?Trouble Twins.? Whenever they are sent to live with other people, they are always brought back. Will they ever find a home? Read the book to find out.
I liked this book because it was interesting and I could visualize in my head what it would be like to be them. My favorite characters are Dallas and Florida, the twins. This book reminds me of when I get in trouble and get grounded. The lesson in this story is to treat others the way you want to be treated. I didn't like some of the characters because they were mean and hateful to the twins. The character I liked the most was Dallas because he would always daydream and he is quiet like me.
I would recommend this book to people who like to read books that are interesting. In this book, you?ll find that Dallas and Florida have taken a lot of adventures and the you will learn about the interesting things they did.