Loser
Written by Jerry Spinelli
Reviewed by Sarah R. (age 10)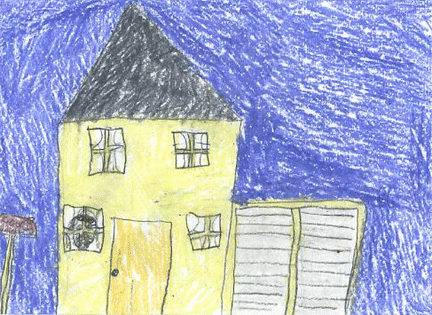 Can you imagine not being good at anything? This story is about a spunky young boy who really doesn't fit in with his peers. He is not really good at anything! But, when a young girl goes missing he tries to help. But what he doesn't know may change his life forever.
I think that people would like this book because it was so suspenseful, especially when Donald Zinkoff got lost in the snow looking for Claudia. I thought it was just so surprising when they, his parents, told him Claudia was found a long time ago. I thought it was very rude for the fourth graders to steal Donald's hat when he was in first grade. When Donald got his first "A" ever, I thought that was just so funny because they were all making a big deal out of an "A".
I think this book would be a good book for grades three to five. It's not too hard to read. It was interesting to learn about another person's school experiences.