My Rotten Red-Headed Older Brother
Written by Patricia Polacco
Illustrated by Patricia Polacco
Reviewed by Skylar F. (age 8), Rachel R. (age 8)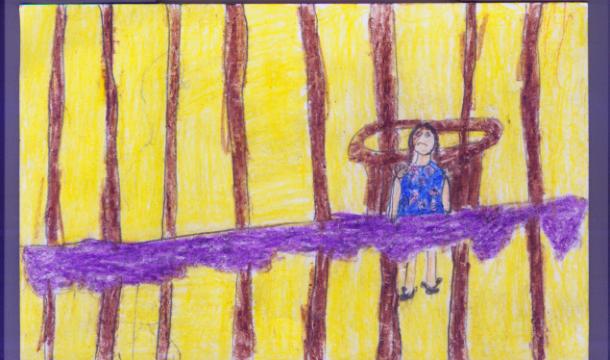 This story is about a little girl with a hateful older brother. He can do everything better than his little sister. The lesson of the book is to be careful what you wish for. Read this book to see if the little girl ever does something better than her older brother.
I think this book is for kids and adults because of all the laughter. Our favorite character is Patricia?s older brother because we like the guys in the story better than the girls. Skylar liked the book because he knows how Patricia feels about older brothers. Rachel thought Patricias older brother was mean to her because of the way he picked on her. The illustrations were very colorful.
We recommend this book to people who have older brothers or sisters. We also recommend this book to people who like good illustrations.