Max Cleans Up
Written by Rosemary Wells
Reviewed by F.H. (age 6)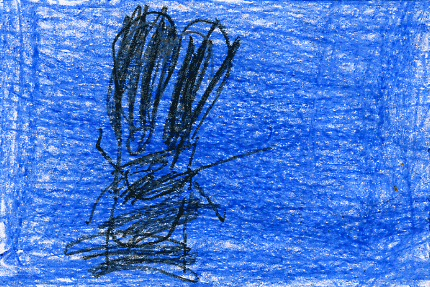 This story is about Max and Ruby. They are rabbits. I like rabbits because they are soft and cuddlely.
In the beginning of the story Max puts an ice pop in his shoe. He needs to clean up his room and organize it. Whenever he cleaned up he put something in his pocket. He put dirt, bubble stuff, ants and a toy duck in his pocket. He put an old Easter egg and an ice pop in his pocket. When he took it out it was messy and made me laugh.
I like this book because it was funny when he kept putting everything into his pocket. My favorite part was when he put the bugs in his pocket. I like to put things in my pocket but I wouldn't put ants in my pocket or an ice pop.
Mrs. Quick should read this book to our class again since we are studying Rosemary Wells.
I want my mom and dad to read this book to me at home because I know they would like it.
(This review was dictated to Ms. Finucane.)