Max's Dragon Shirt
Written by Rosemary Wells
Reviewed by K.M. (age 5)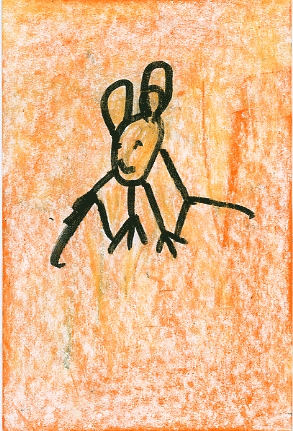 This book is about Max's dragon shirt and how he got it. He was supposed to get pants with his sister but he got a dragon shirt instead. He had to buy the dragon shirt because he got it messy with ice cream and had to keep it.
I like this book because it was funny. My favorite part was when Max ran off to the boys department and got the dragon shirt. I like Max and Ruby because they make me laugh and they do funny things.
It reminds me of Max Goes to School, Max's Bedtime, Money Bunny and Bunny Cakes by Rosemary Wells. I like her books because I like her pictures.
My recommendation is for teachers, Mom & Dads and Grandparents to read this book to a child because it is funny and they would enjoy it.
(This review was dictated to Ms. Finucane)