Number the Stars
Written by Lois Lowry
Reviewed by Amber V. (age 11)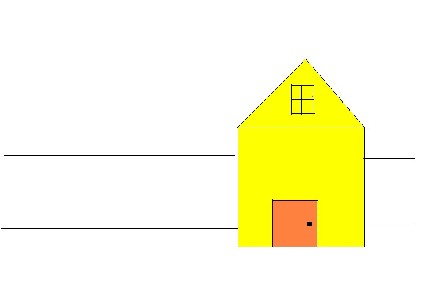 Just recently, I read a book called Number the Stars. In the book, the characters were the Johansen and the Rosen family. Ellen Rosen went to stay at the Johansen apartment because Ellen?s parents were taken away to a concentration camp. Also Annemarie didn?t know what bravery meant when Uncle Hendricks had said, ? It is easier to be brave when you don?t know anything.? When Uncle Hendrik said this Annemarie remembered not long ago she had been stopped by a Nazi solider and the solder asked questions. Mama Johansen, Annemarie Johansen, Kristi Johansen, and Ellen Rosen were going to Annemarie and Kristi's uncle's house because Ellen was going to be transported on her uncle's boat to Sweden to find religious freedom. Did Ellen ever find what she was looking for?
I think that the book was interesting. I think this because it had to do with social studies. It told a lot about world war II. My favorite part was when Ellen saw her parent for the first time. I liked this part because she hadn?t seen her family for a long time and she was happy to see them again. I liked all the characters, especially Papa because he always found a way to get cover that Ellen wasn?t his daughter.
My recommendation for this book would be for 4th and 5th graders. This book was fairly easy for me as a 6th grader. There were some pretty tough words because this book took place back in World war II. I think this book is appealing to both boys and girls. I say for boys because boys would be most interested because it talks about World War II. It also would be appealing to girls because it has a lot of girl characters in it.