Cinderella
Written by William Wegman
Illustrated by William Wegman, Marvin Heiferman and Carole Kismaric
Reviewed by Shanie S. (age 6)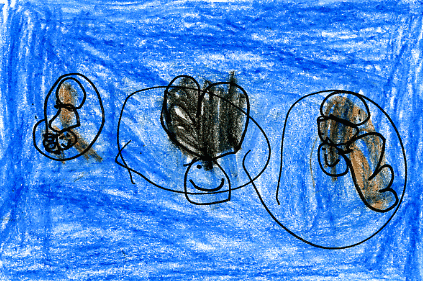 Cinderella is a girl who lives with her step-mother and two step-sisters. They were very evil to her. They made her do all the work. One day there was going to be a fancy ball. Cinderella wasn't going to get to go, but then something very exciting happened.
I liked to read this book because I like fairy tales. I also like to read about evil people. It's exciting and a little scary.
I would recommend this book about Cinderella to my mom because she likes to do chores.
(This review was dictated.)