Never Babysit the Hippopotamuses
Written by Doug Johnson
Illustrated by Abby Carter
Reviewed by BrooklynM (age 5)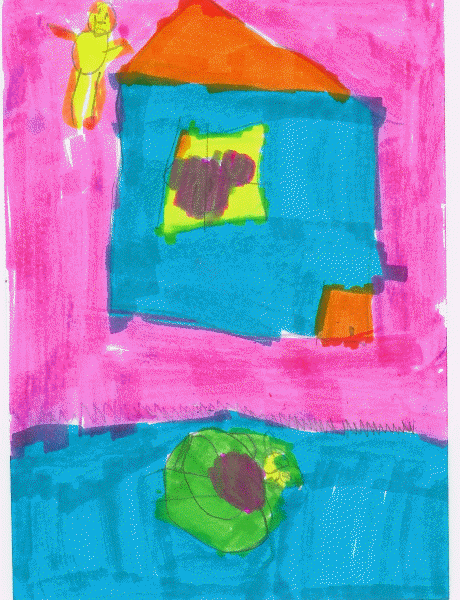 This book talks about two hippopotamuses which you should not babysit! This book also tells you if you do babysit them how to do it right. It tells you what hippos like to do and what they do not. In this book you learn never to babysit hippos.
I like this book because it is funny. I really liked the part when you saw monkeys because monkeys are my favorite animal. I liked the illustrations because they were funny and colorful.
Happy and funny people would like this book. Thank you StephanieS for your help!
(This review was dictated to a 5th grade Reading Buddy.)