Froggy Eats Out
Written by Jack London
Illustrated by Frank Remkiewicz
Reviewed by IanB (age 5)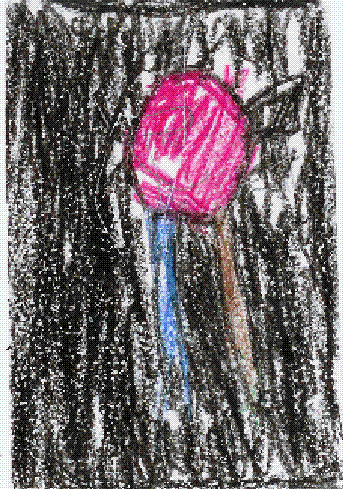 This book is about Froggy and his parents going out to eat. Froggy pulled on the table and hopped around the restaurant. I learned not to mess around at the dinner table. I liked the book because Froggy was funny when he hit the tip of the spoon and it hit the waiter's head.
My favorite part was when Froggy was getting ready to go to the restaurant. Froggy's mom got him pumped up by saying, "Froggy we are going out to eat." and his dad got him more pumped up by saying,"Froggy, time to go." I recommend this book because it is very funny.
Someone who likes comedys would love this book. Thank you Cameron.
(This review was dictated to a 5th grade Reading Buddy.)